Human Resource Management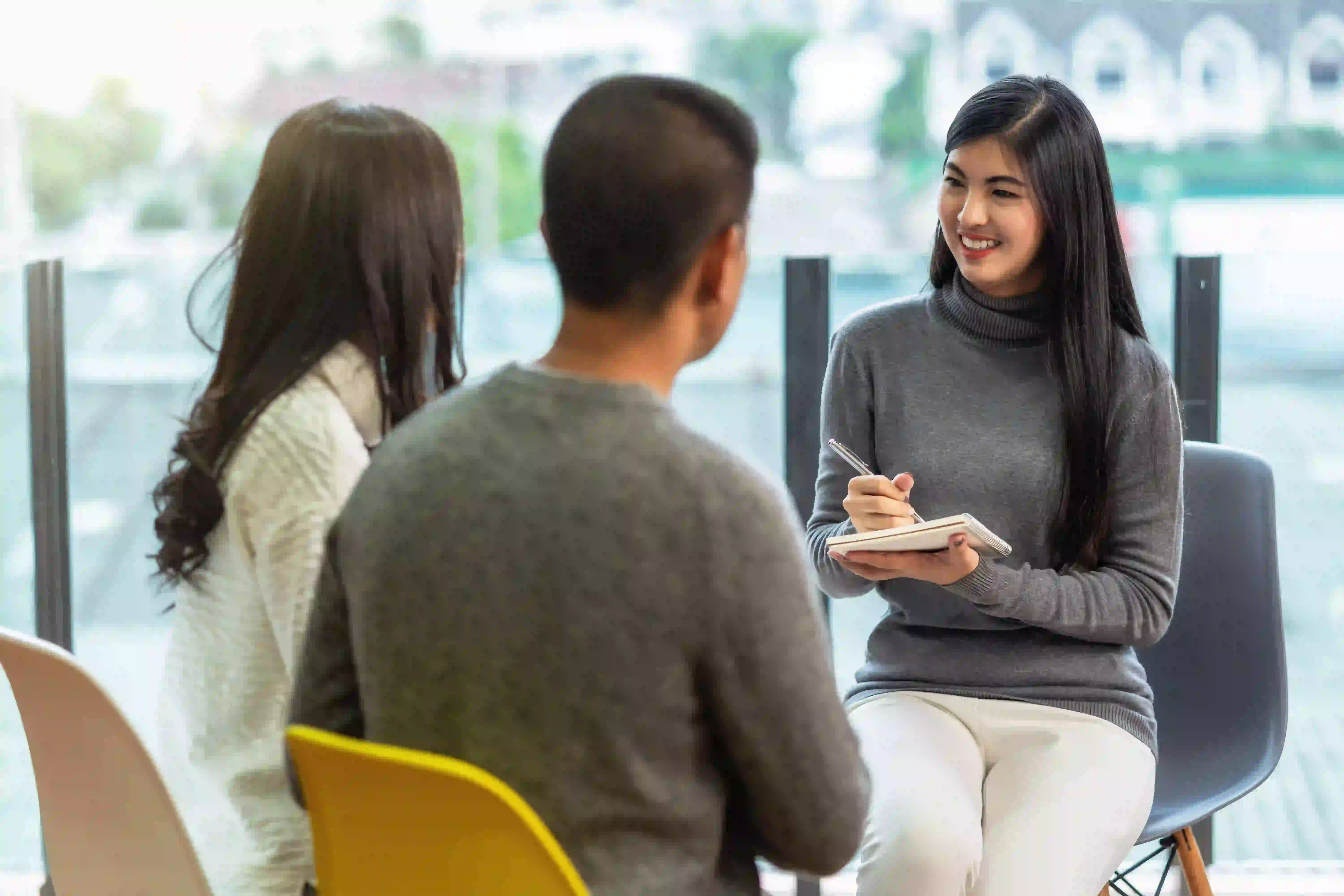 HR, is by far, the most important function of an organization. For a world that's volatile, HR plays a significant role in ensuring that employees are not just performing better but are motivated enough to deliver more. i-Process takes pride in providing solutions that are specific to client's needs and are even customised on the basis of specific requirements.
HR Solutions by i-Process can provide end-to-end services to the clients going beyond recruitment and delving into the cultural fabric of the organisation. This helps in creating a more nuanced approach towards the organization's workforce, giving greater control over several variables, while keeping overall goals in mind.
Services we provide include
Developing Mission, Vision and Values that encompass your goals
Smooth on-boarding of new recruits
Managing Performance at various levels
Build and develop Employee Engagement
Manage culture and adapt it to changing times
Plan your workforce to optimise costs